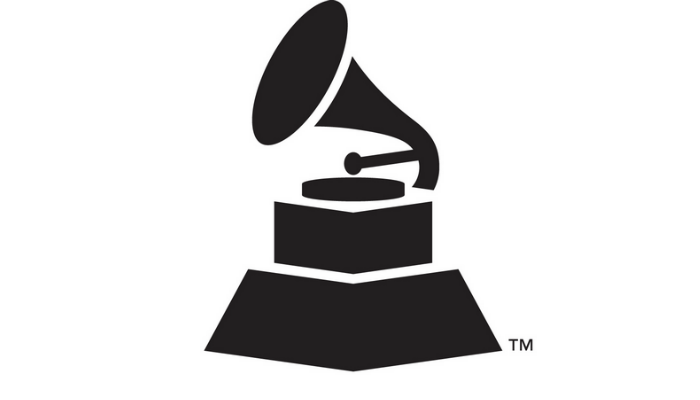 Grammy zeichnet Chris Strachwitz aus
Chris Strachwitz (Christian Graf Strachwitz a.d.H. Groß-Reichenau) wird in diesem Jahr mit einem Trustees Award für sein Lebenswerk ausgezeichnet. Dies gab die amerikanische Recording Academy, die die Grammy Awards vergibt, am 13. Januar 2016 bekannt. Die besondere Auszeichnung wird durch Beschluß des Vorstands der Recording Academy an Persönlichkeiten verliehen, die in ihrer musikalischen Karriere einen wesentlichen Beitrag zur Aufnahme von Musik geleistet haben. In der Würdigung heißt es:
Chris Strachwitz has made his living celebrating the music he loves – music that forms the fabric of both American and international culture. He is the founder of Arhoolie Records and produces much of the content he releases. To blues fans he is a legend, releasing seminal works by Mississippi Fred McDowell, Mance Lipscomb, Charlie Musselwhite, Rebirth Brass Band, Big Joe Williams, Big Mama Thornton, Lightnin' Hopkins, Earl Hooker, and Elizabeth Cotten, and many others. Strachwitz also produces Cajun music, highlighted by his releases by Clifton Chenier, and also focused on Mexican recordings, especially Norteño music.
Mit ihm erhalten in diesem Jahr John Cage (posthum) und Fred Foster diese Auszeichnung, die in der Vergangenheit u.a. an Bela Bartok, die Beatles, Walt Disney, George Gershwin und Krzysztof Penderecki verliehen worden war.
Die vollständige Presseerklärung findet sich hier: https://www.grammy.org/files/press-release/pdf/2016smarelease_final.pdf